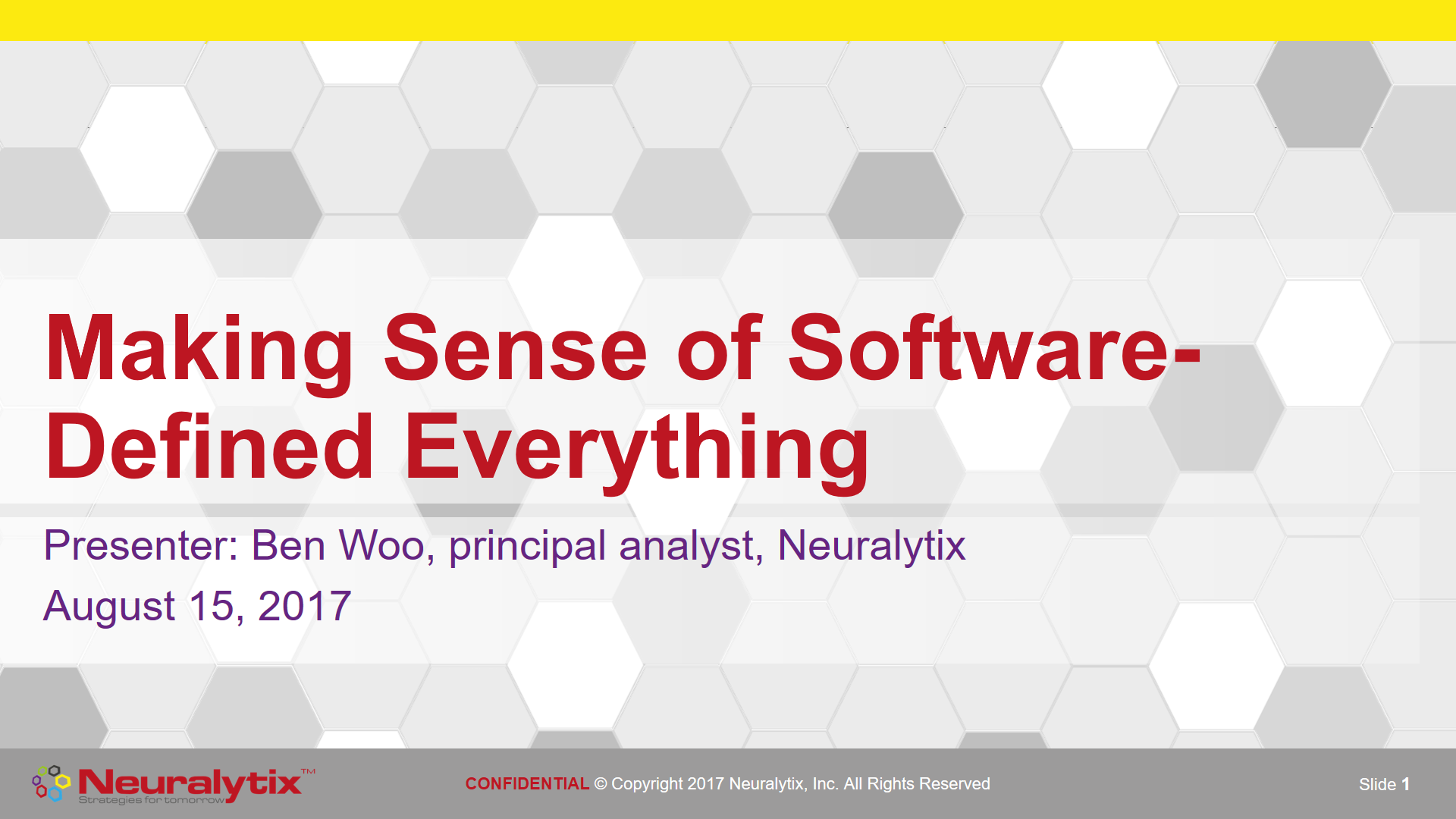 Click on the picture to view:
Industry News Release The original press release can be found here. This version may be edited from the original. Boston, MA – May 8, 2017 – Veritas, the leader in information management, announced today at OpenStack Summit, Veritas™ HyperScale for OpenStack, a new...
On April 11, 2017, Pure Storage announced its next generation flagship product, the FlashArray //X. Neuralytix believes this is the first all-NVMe all flash array (AFA) on the market. The FlashArray //X is designed to provide the highest performance for top tier...